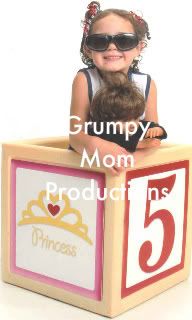 at 2:22 pm on July 4
th
! She was a firecracker baby and still is! I can not believe five years have gone by so fast!
She is one amazing young girl!!!! Though she still makes me laugh cause she thinks everyone has the day off to celebrate her birthday and that all the fireworks and
BBQ's
are for her! (possible a little self centered or a big ego! I am not sure..... but hey she needs it)
She has recently gotten a lot of understanding about where children come from and the concept of "Tummy Mummy" versus "Adoptive Mommy" and is really starting to be able to answer peoples questions about her siblings.
I watched her (nicely by the way) correct an older woman at the hair dresser who asked her which were here "real" brothers or sisters! She said all of them! "They were all real"
She then proceeded to tell her that "real" was not a nice term nor was natural because Colin and
Melea
got here to earth the same way she did...... they just had tummy families who needed us to help them and be their family! She told this lady how much we love Miranda's tummy family and how awesome that they come to
visit
us! How much everyone needs a family!
And then she looked at her and asked her if she needed a family..... we had lots of room!
Adrian is
completely
perplexed at the idea that there are so many children in the world that do not have families! She wanted me to bring them all home!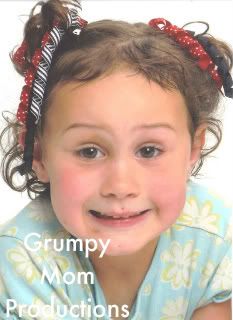 I guess this
openness
of her heart and the fact that she wanted to share us all with another is a good thing, and I am glad she is telling people that she loves our rather large and rather unique family!
She sure is a wonderful person and she makes me smile so much....... that I realize maybe she is right...... at least one of those fire works is for her! (course it is likely one of the
screamer
/whinny kinds...... )
Happy Birthday Princess Grumpy! I love you so much! Even after 12+ hours of natural childbirth I rember how happy we were to meet you!